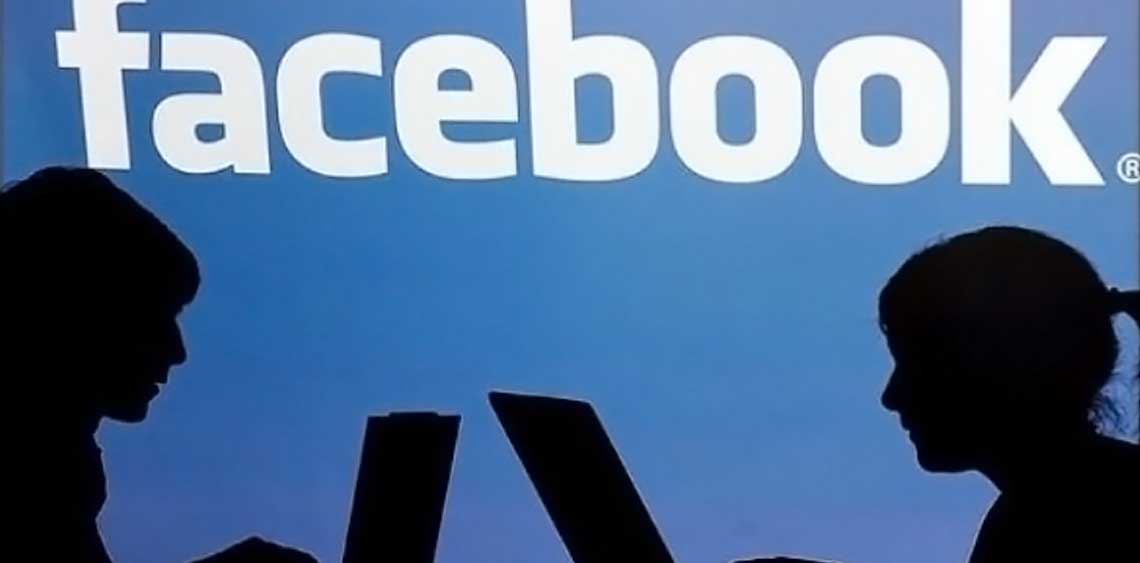 40 minutes spent daily on Facebook
Some interesting statistics from Facebook last week at their earnings call:
Americans now spend 40 minutes a day on Facebook. The 829 million daily users send 12 billion messages a month. Mobile users increased 31% to over 1 billion. Mobile advertising revenue accounted for 62% of the overall ad revenue.
The future is definitely looking rosy for Facebook. What it tells us as web developers is that mobile is big business! Three quarters of Facebook monthly users are accessing from a mobile device. That's higher than what we see on our web sites but I would expect the same to be said of general web usage in a year or two. It seems Facebook have also cracked the mobile ad market with the majority of their revenue coming from there.
If your web marketing strategy doesn't include Social Networks you really are losing out. Facebook isn't the right fit for all and the key is effectively targeting your content to the right audience. If your google analytics account is set up correctly you should be able to measure just how popular certain content is based on demographics. One of our customers has found that content aimed at a younger audience is more effective on twitter, with the older demographic being targeted on Facebook.
As web designers we (obviously, some would say!) feel quite strongly that your website should be the first place to add content, with it then being fed out to the appropriate networks. You'll get much better actionable data this way as you can track how the same content might perform across social platforms and then adjust your strategy accordingly. Another bonus of is that you have more control of your data and how it is published.