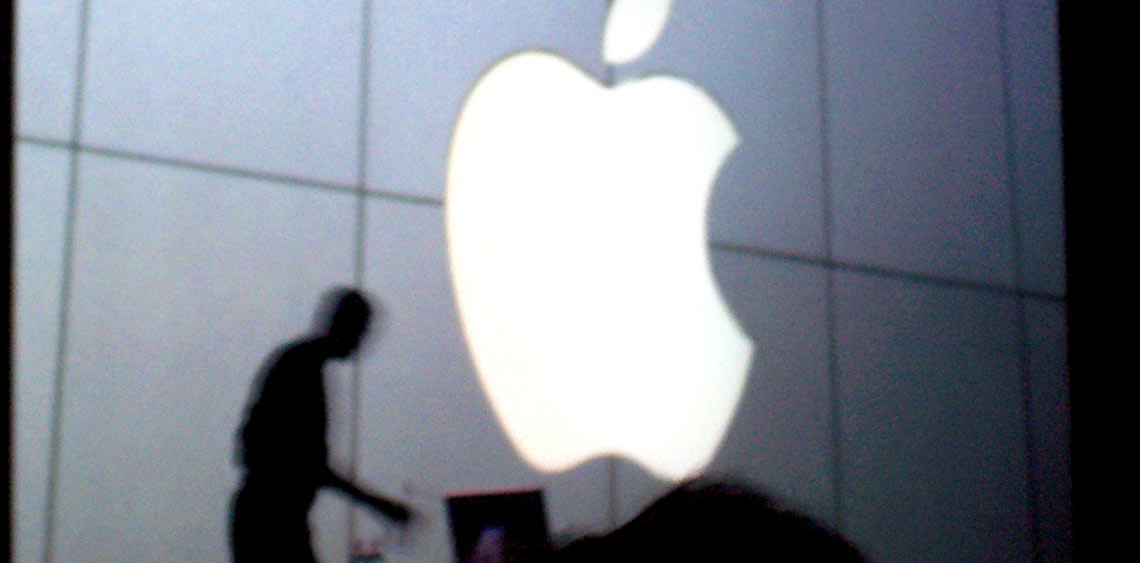 Apple Paying ISPs to speed up their data
Apple has just switched it's new CDN (Content Delivery Network) on.
Apparently they are also paying ISPs to move hardware into the data centre with direct connections to their networks. This is similar to what Netflix has been begrudgingly doing and I'm not sure this is good news at all.
CDNs work by speeding up the delivery of content. They are used on websites throughout the world,we make use of Googles CDN. Paying ISPs for direct connections isn't the same as the net neutrality issue (where websites may pay isps for delivering their service faster). It's still disconcerting though, a large advantage of the way the internet is built is that data flows freely and equally. If it's not a level playing field it will make it much harder for smaller companies and innovative startups to compete with the big players.
To understand the implications imagine a cable subscription service. You get 'average' connectivity for £5 a month. An extra £10 will get you youtube, Netflix and Vimeo. £5 for Spotify, sound cloud and iTunes. That's users - business owners may also have to pay in order to get 'business class streaming'.
This is something we are very much against and I suspect most web developers feel the same way. ISPs provide a data delivery service. You don't pay for a better phone connection when dialling certain people, the same rules should apply!