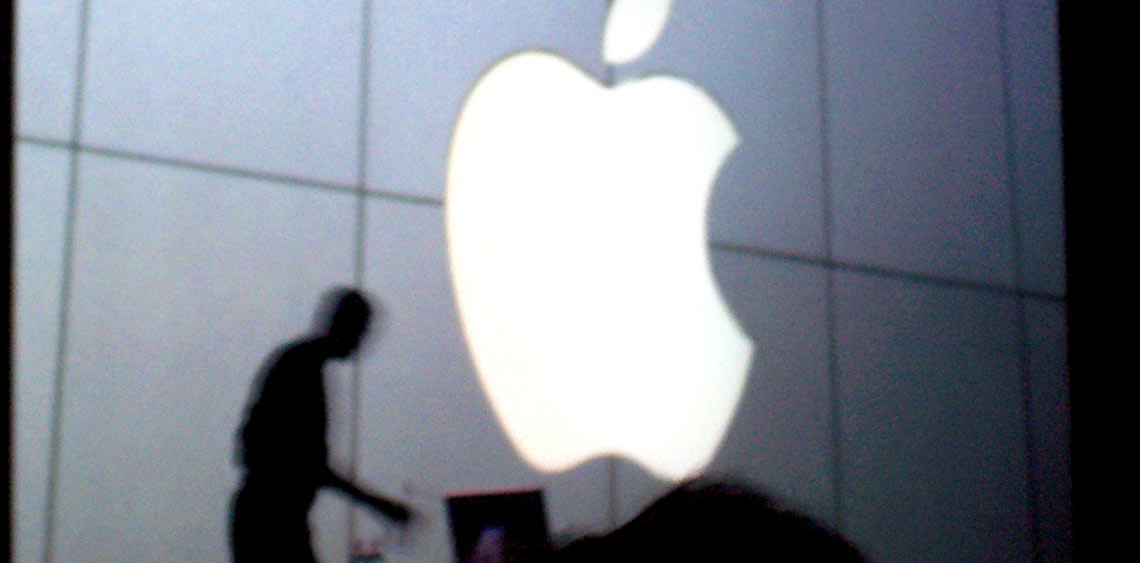 Apple WWDC 2014
Last night was that once a year event where I turn off My Little Pony on my daughter and flick on the live stream of Apples WWDC (Worldwide Developers Conference).
So, no new hardware but then again, it is a Developers conference with the focus squarely on the OS. This is nice to see for a change as they really have been working on some great new features (and borrowing lots from Android/third party).

As a Web Developer my focus is on what Apple may be bringing to the table for us. As usual it's a little disappointing with Apple focusing on native developers and enticing everyone into their closed ecosystem. This is great for Apple users (security, interoperability, performance), but not so great for an open web.

In summary the new Operating Systems (mobile and Desktop) are converging in both look and interoperability (start an email on your iDevice, pick it up on Desktop). Apple are also allowing more interoperability between apps and creating their own easy to use apps that collate data from different sources. A couple of new apps showcase this.

The health app will collect info from developers using a service called HealthKit (so if you use fitbit for steps and another app to monitor your blood pressure the health apple will collate this data in a secure and user friendly way).

A similar initiative has started with their smart home app. Tell your phone "get ready for bed" and it will check your doors are locked, lights off etc etc. Pretty awesome if you have spent thousands on smart devices. For the rest of us we get a real glimpse into the Internet of Things.

Won't bore you with the details but we also got a new programming language called Swift, iCloud enhancements, new desktop design, better keyboard, family controls and a new 3d engine.

So, back to Web Development. What's in it for us? I think the most important development which wasn't even mentioned in the conference was WebGL support! We've been waiting for this for a while now so I'll be getting the iOS beta installed on the iPad asap to play around with this.

WebGL is basically 3D for the web. It will allow us to design immersive 3D environments that work in the web browser. In fact we've been working on an exciting web development project that has been on hold as we've waited for WebGL to be implemented on iOS devices. Full steam ahead!!