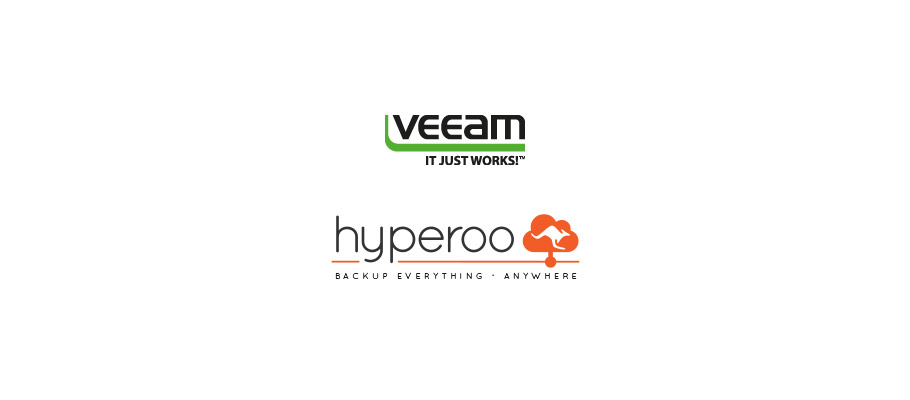 Cloud backup services flourishing
With virtual server backup specialist Veeam announcing 30% revenue growth in 2014, it's clear the cloud backup sector is growing apace.
Data backup has long been a profitable marketplace, with household names Symantec and Norton historically archiving to removable disk. In the enterprise sector, outfits like Acronis, BackupAssist, IBM and Unitrends provided the old tape-based backup systems. But in recent years these media have increasigly been replaced by hard-drive and now cloud-based SSD backup.
Veeam, a privately-held company, is a major operator in the cloud backup space alongside companies like Mozy, Dropbox, Spideroak and Belfast-based newcomer Hyperoo. Hyperoo's software stores Windows-based files in real-time, specializing in virtual machines, Hyper-V, Exchange and SQL backups. But it's the new Cloud Backup service that sets it apart.

Cloud backup has only become a realistic proposition with the widespread availability of high-speed broadband. With new compression / change-tracking technologies, it's even possible to stream replicate file-changes live over the network.


Cloud backup also impacts the world of Web design of course. With both development and hosting environments revolutionized by cloud services in general, quality of service is being driven up whilst prices drop across the board.