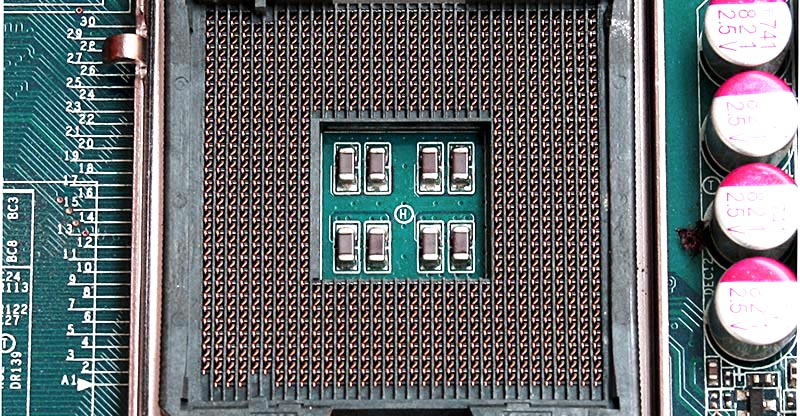 Cloud providers designing CPUs
A job advertisement was recently spotted for 'CPU and System Architect, Amazon Web Services'.
So it looks like the cloud providers could be moving away from traditional chip manufacturers in their quest for ever-lower costs.
Amazon predominantly uses Intel chips at the moment, although it's known they recently investigated custom-built ARM chips. They've also reportedly hired a number of ex-Calxeda employees, who have direct ARM-customization experience under their belts.
In a sense it shouldn't come as a surprise if Amazon is indeed designing its own chip architecture. Having already designed its own server hardware, power stations, global infrastructures & workload management software, a ten year pay-off could well justify hundreds of millions investment in the short term.
You can check the ad out here.