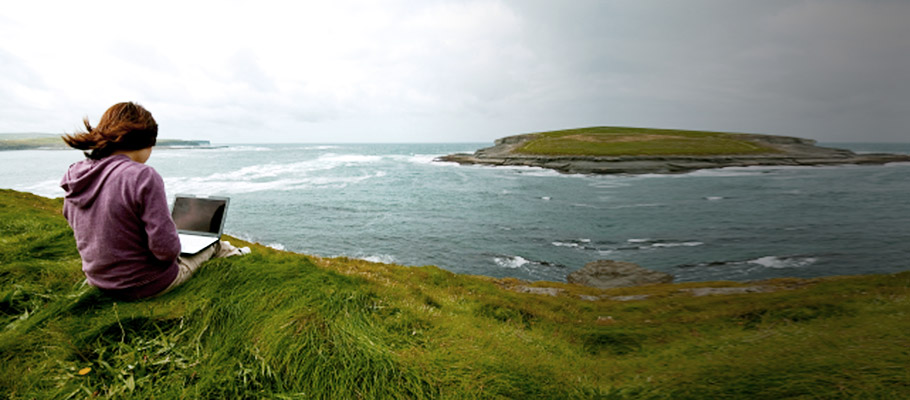 Confidence levels increase within Irish Tech sector
Technology companies in Ireland are showing a marked increase in confidence about their businesses, according to a new report from the Irish Software Association
The ISA's Digital Technology Index from June 2014, encompassing sentiment from 806 indigenous Irish companies, reports that the digital & software technology sector prospered as a whole relative to other sectors throughout the economic downturn, with overall revenues topping €1.8 over 2013/14.
82% of IT companies expressed confidence in the near future, compared to just 63% this time last year. Even more impressive, an enormous 94% expect revenues to increase over this coming quarter.
The Republic of Ireland and Northern Ireland benefit from strong international reputations for indigenous skill-bases, with the South also offering multi-nationals attractive tax benefits. Nevertheless, more needs to be done if we're to establish ourselves as a hub for global IT development. Local government, North and South, need to improve these investment schemes and also introduce state-backed capital funding.
This all has clear relevance for the local Web design industry. We already find ourselves extremely competitive in relation to competitors throughout the UK. The main challenge in webdesign circles is exposure - letting the world know see what we can do - and that road always ends at investment.
And there is also a responsibility on ourselves within the private IT sector to give back to the industry: whether through venture capital, mentoring or co-operation with educational bodies, we need to encourage the development of better communcations and core business skills.