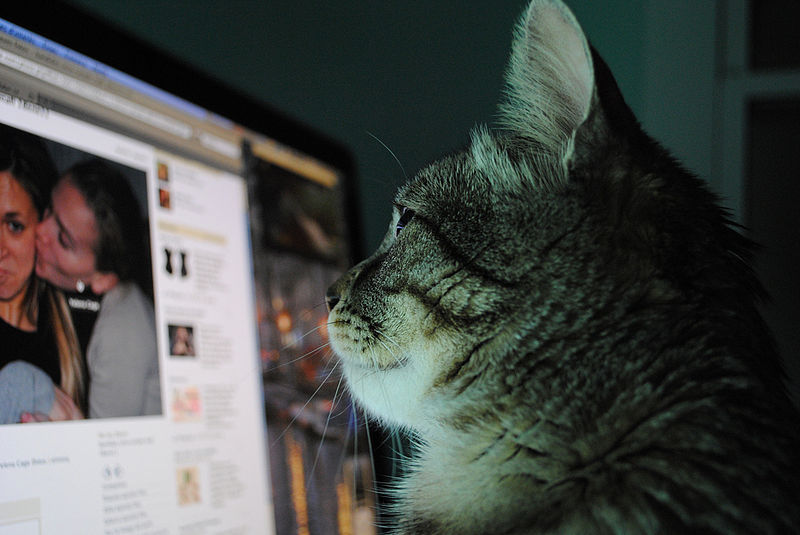 Content Management For Facebook
A common request from our clients is how to add new tabs and apps to their Facebook pages.
Most importantly they would like to manage them from within the Content Management System they know and love. Great news, now they can!
We've developed some tools to allow the creation of apps/tabs at a very low cost. Once added the user has complete control over the editing of the content. We've added a couple of sample tabs to our facebook page to give a taster of what is possible.
Of course, as the content is managed by Easibuild it can also feature on their own sites or be pushed to other social networks if required.