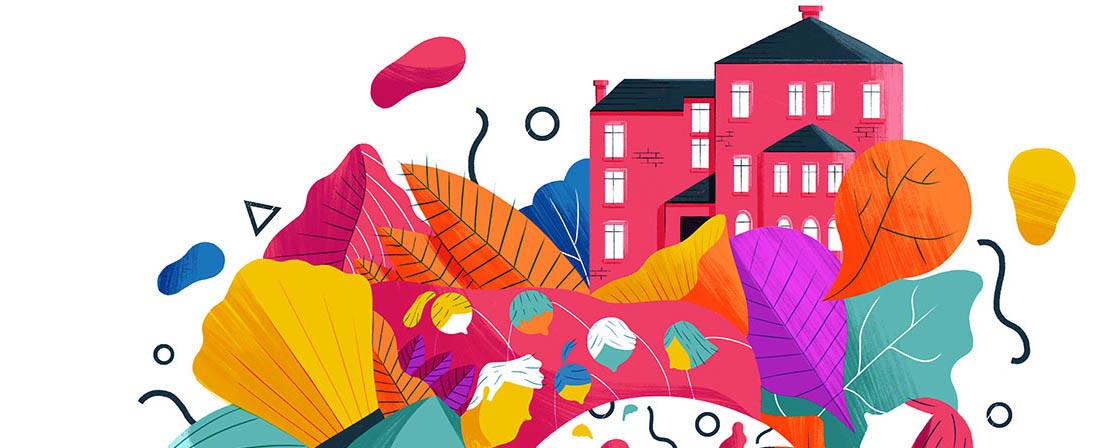 Crescents Arts Belfast Website
One of our favourite new websites and a great team to work with, The Crescent in Belfast is an arts centre and cultural hub where diversity and creativity flourish.
The Crescent required a new refresh of their web presence, bringing their ticketing solution from a separate domain through to their own website. This allows them to keep all content on their own domain, greatly improving Search Engine visibility.
We worked again with Ticketsolve to integrate seamlessly with their ticketing software. We are delighted with the improvements we have been able to make with a 78% increase in site users compared to last year. We have also speeded the site up for end users with a 50% increase in page load times.
To further increase visibility we ensured all course and events data complied with Googles structured data. By not using off the shelf solutions we are able to customise and optimise our clients sites based on their requirements, not ours!