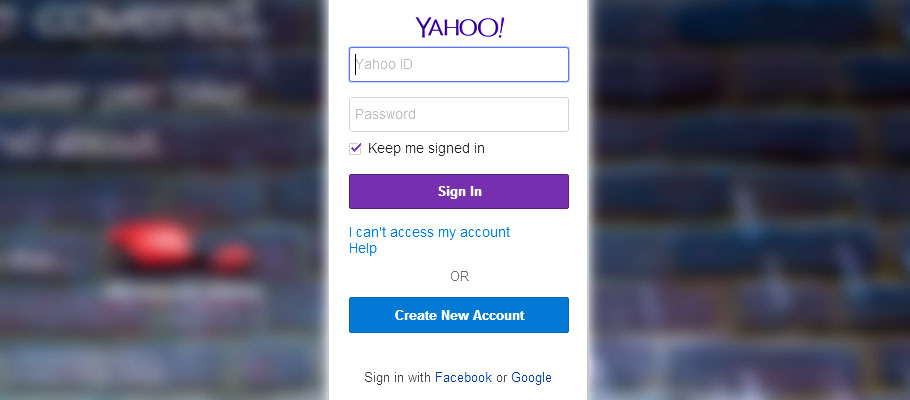 Flickr to bin Facebook and Google website logins
Flickr, one of the biggest photo-sharing sites on the planet, is planning to remove Facebook and Google sign-in options from its website design.
A common joke in website design circles is .. What does Yahoo do? Sure it provides email, search and news, but what does it actually specialize in? Yet despite this apparent lack-of-focus, the multinational remains 4th biggest domain in the United States and a major shareholder in upstart eastern Amazon-botherer, Alibaba. So ever since former Google corp-bod Marissa Mayer took over as president and CEO in July 2012, she's been aiming to give the ageing multinational a fresh identity.
With around 100 million registered users, each enjoying 1Tb free online photo storage, Flickr is certainly one of the undisputed jewels in Yahoo's crown. Like so many other popular websites, Yahoo jumped on the syndcation bandwagon in 2011 by offering Facebook and Google third-party logins. Sure, this meant an easy ride for Flickr users in the short-term. But longer-term it could only cede market-share to Yahoo's corporate competitors.
Mayer's solution? Ditch these logins over the next few weeks and require Flickr users to set up Yahoo accounts instead. To our eyes, this is a bold move. And a very risky one. Yahoo doesn't have social scale and it doesn't control search. If she pulls this off whilst growing Yahoo's userbase, Mayer could be rightly hailed a genius. But fail and we could be witnessing the disintegration of a true Internet giant.