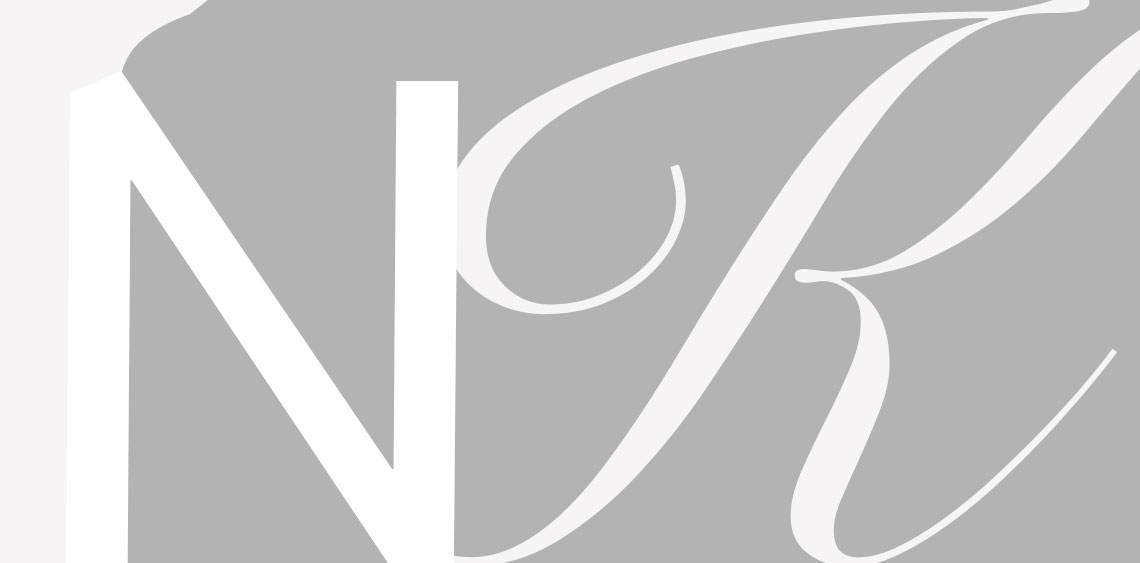 Fonts And The Web
Having come to Web Development from a print background I love good typography. We can now take advantage of a number of web services and support is pretty universal on web browsers.
In the past, if you wanted to use anything other than one from a dozen fonts you were limited to adding them into graphics, or hoping the end user would have the font you decided to use installed on their computer. Below are a few services we've used on our website designs.

Google provide a huge collection of open-source fonts at your disposal. These are completely free to use and add to your Web Site. The most popular fonts used on Google Fonts are "Open Sans", "Roboto" and "Oswald".

This site led the way and is still an excellent resource for finding and downloading free fonts. It differs from the other services here as you will need to upload the fonts onto your web server as opposed to linking to the fonts.

This is the service we would tend to use with our clients. Great selection from the leading Foundries such as Linotype, ITC, Adobe. It's not free (unless you are happy with an ad on your web site) but the use of these fonts will add a professional feel to the site. Plans start from £10 / Month. The most popular fonts at the minute on Fonts.com are "Trade Gothic", "Avenir Next" and "Helvetca Neue".

Owned by Adobe this is similar to Fonts.com in the sense that it offers premium fonts for a subscription fee. If you are already a Creative Cloud Member you have access to the middle subscription tier for free.

So it's never been a better time to have custom fonts on your site. The old adage remains though - less is more. Rarely would you use more than two different typefaces on a web site!