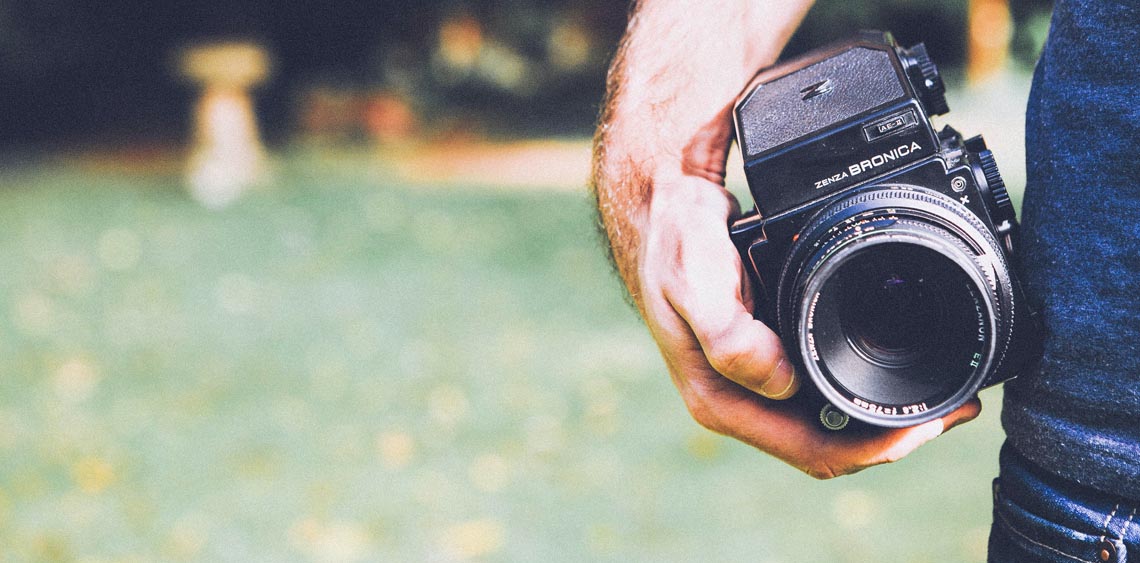 Free Images For Your Web Site
One of the trickiest parts of managing your own web site is sourcing good, high quality images.
While we would strongly recommend hiring a photographer where budget allows, it's just often not practical. Stock image sites such as istockphoto, shutterstock, Getty are great but it's hard to beat free!
Below are a couple of links to sites we've come across with free images that could really lift your web design. Please note that although images may be royalty free or Creative Commons, it doesn't mean you can print them on a t-shirt and sell them! Generally it means you can use on your own site with a credit.
Public Domain Archive:
These images can be used for whatever you want and although the selection is small they are good quality. Started by
Pixabay:
lots more imagery and potential here - overall quality isn't great but have a look at the editors choice selection, if you like closeups of flowers and insects it's the place for you!
Wikimedia Commons
Most of what you see on Wikipedia is sourced from here. There are over 10 million files but make sure you check the terms and conditions of each images use, there are a few different licences.
Flickr
A bit of an overlooked one. Again, be careful not to use an image you don't have permission for, but if you do an advanced search you can select an option to "only search within Creative Commons-licensed content". Also check "find content to use commercially" to be on the safe side.