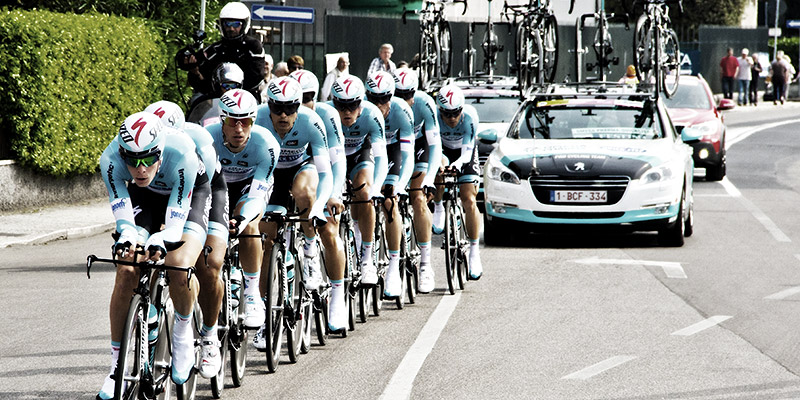 Giro a bittersweet success
As keen cyclists & sports fans, we are thrilled to witness the Giro D'Italia's Grand Depart in Belfast today.
Belfast has played host to an incredible week of sport: the marathon was a runaway success on Monday and the Giro's infrastructure planning & public support have been out-of-this-world.
We've reported on just how well the Marathon website held up under unprecedented traffic levels over the past few weeks. All the more disappointing then to see Ireland's offical Giro Start 2014 website down over the event: the exact period people need it most for timings and travel arrangements.
There are many factors to consider when building scalable Web applications. From Load Balancers, through auto-scaling Web Servers to SaaS provisioned-IOPS databases from Amazon Web Services & other cloud providers, there is no excuse for even the smallest company today not to benefit from enterprise-scale architectures. Here at Silverink, we'll ensure Belfast contines to host world-class services over the coming years.