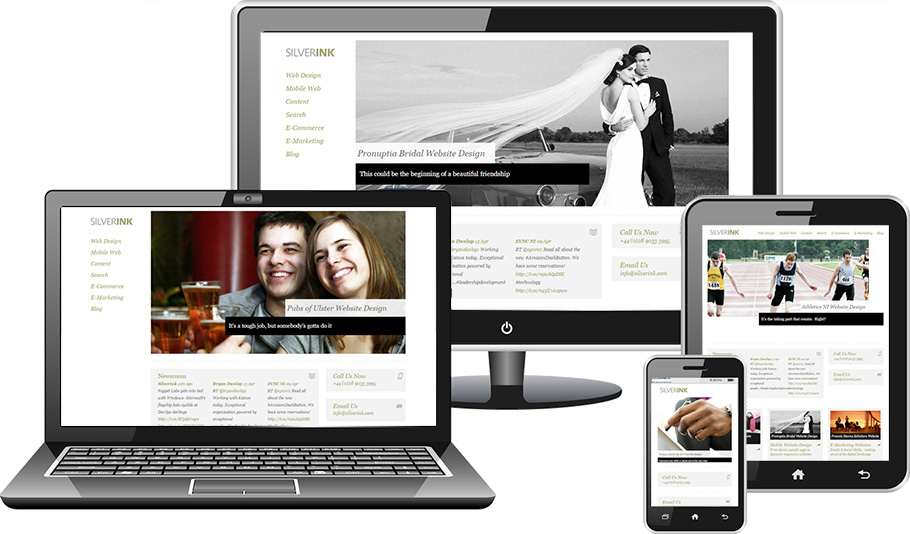 Google to reward Mobile Friendly websites
A few weeks back, Google announced that from April 21st 2015, mobile-friendly websites will rank higher than their non-mobile counterparts.
It certainly makes sense for Google to take the proliferation of mobile devices into account whilst ranking websites. But the implication for businesses with a non-mobile website is clear.

Find out here how your site will fare after April 21st: https://www.google.com/webmasters/tools/mobile-friendly/
If you find your website isn't mobile-friendly, don't panic! As Responsive Design experts, we provide a fast, cost-effective mobile-friendly website upgrade. What's more, we can exculsively offer the robust Easibuild content management system, which supports Mobile-Friendly Responsive Website Design, Granular SEO, Drag-and-Drop image-upload and Easibuild Channel for mobile social updates.
April 21st: D-Day for all your competitors with non-mobile websites.