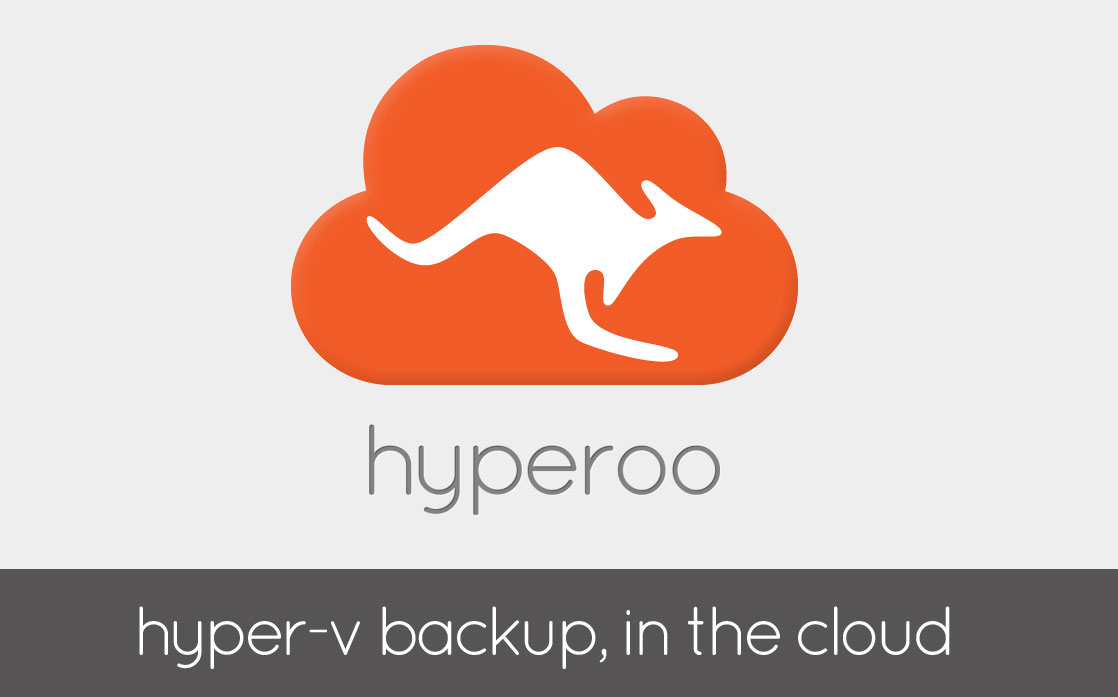 Hyperoo Cloud Console
We've been working away on a cloud backup web app for Hyperoo and it's getting really close to an initial beta launch so stay tuned!
Check out their website design or follow them on twitter to be one of the first to try it out.
Maybe you don't need the overhead of managing a Hyperoo Server .. or perhaps you just want the added security of a securely encrypted backup in the Cloud. Either way, Cloud Backup is now as simple as clicking a button!
Of course, you'll also have access to the all-new Cloud Backup interface, giving you granular control over all your online data. But for our existing customers, who know & trust the Hyperoo product, it can be as simple as clicking a box!