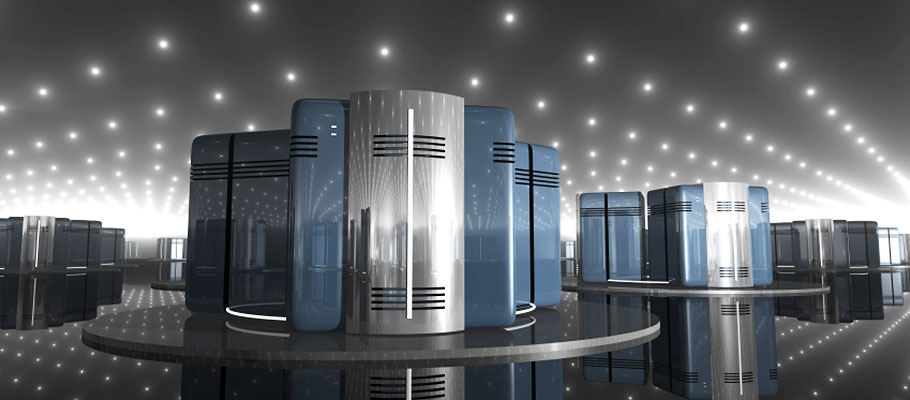 Irish govt accused of giving Apple selective advantage
The European Commission announced on its website yesterday that it is to investigate Ireland's handling of Apple's tax affairs.
The concern is that Irish tax authorities may have abused their discretion to reduce the Cupertino corp's tax burden below the legal limits.
It's easy to see why any jurisdiction might want the world's richest organisations to set up camp in their backyard. But this investigation will stop short of probing the fruity firm - limited instead to ensuring Ireland didn't permit a contravention of EU competition law.

With Google currently in planning to triple its Irish investment with a new €150 million data centre, and other tech giants such as Microsoft and Amazon waiting in the wings, this is a decision that will be watched closely on both sides of the Atlantic.