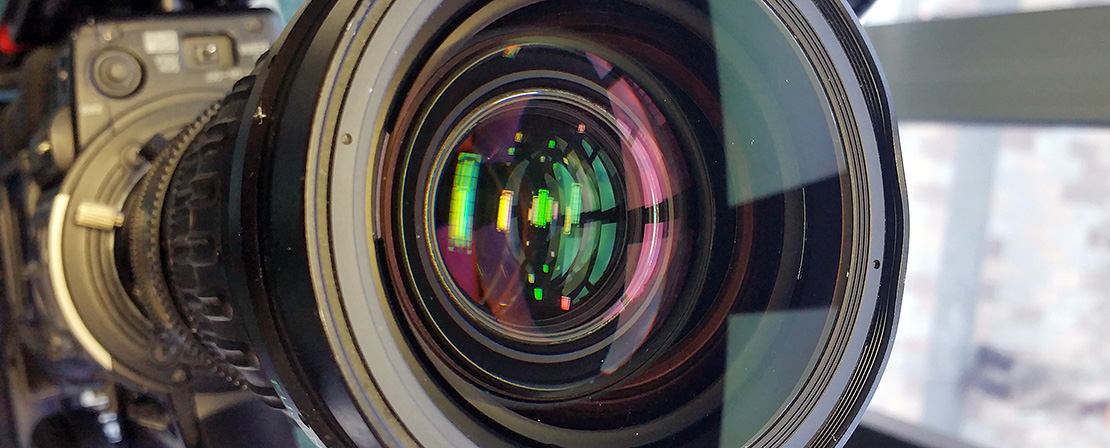 Live 360 degree VR Video
Over the past 6 months, we have been developing workflows for the delivery of Live 360-degree VR Video
So what exactly does VR Video mean? It's a good question: this is brand new ground and we're making up the vocabulary as we go along. For us, VR Video means capturing live footage for digital delivery to virtual reality headsets.
How much would you pay to sit on the half-way line at Old Trafford? The umpire's seat at Wimbledon? The ring corner of a Mayweather Pacquiao rematch? Maybe turn around to check the front-row celebs ... all of this is possible right now! And we're breaking boundaries to make it happen.
Over the past few months, we have explored several methods of creating the necessary video footage. These range from live-stitching software, through parabolic mirrors to stereo 180-degree video footage. Each has its advantages and disadvantages, and is more or less appropriate for any given live event.
Delivery-wise, we have developed live video encoding workflows that utilize transcoding / robust CDN delivery to custom Android and iOS apps. This means that any number of users worldwide can simultaneously use an Oculus Rift - or better, a mobile VR device like Samsung's Gear VR - to enjoy Live 360-degree VR video footage. All from the comfort of their own homes.
As you can tell, we're pretty excited about this whole thing. It's yet another aspect of virtual reality that changes the potential for consuming live media. And it's working right here, right now.