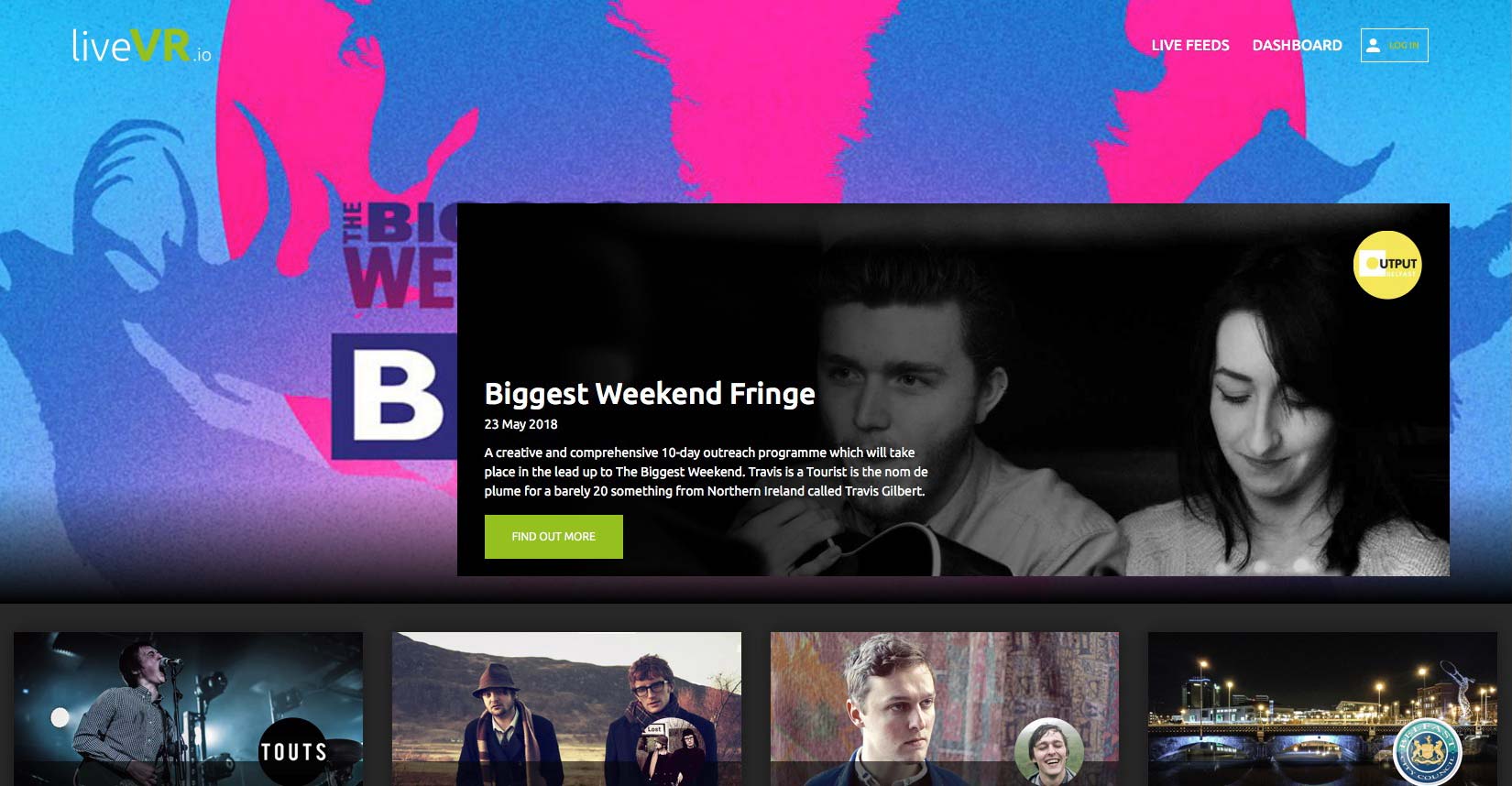 Live VR Broadcasting and Streaming
LiveVR is an all in one live360 video streaming platform. All you need is an account, 360 camera and a good connection. Your audience can then watch your stream on their desktops, headsets and Android devices.
There are other publishing platforms out there but our view is that you go to all the effort of getting broadcasting equipment, investing your time and energy in promoting your brand, only to hand over control at the last hurdle.
We want you to control your own platform.
Our publishing solutions provide easy ways to centralise your broadcast, publishing to your own branded channel within our network or embedding within your own website/app.
For an example of a pre-recorded stream filmed and created by us, click Play & drag the video below: