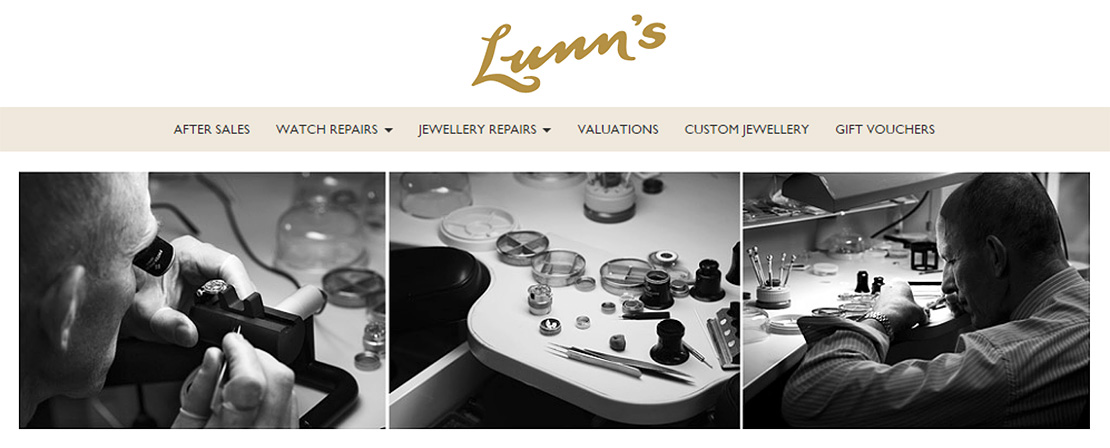 Lunns Jewellers Website Design
With three generations of expertise, Lunn's is Northern Ireland's leading jeweller
Lunn's provides an extensive range of engagement rings, fine jewellery and watches from three locations across NI, guaranteeing world-class service and value for money.
We recently ported lunns.com to the Easibuild platform. With our focus firmly on mobile browsing, initial statistics show a 500% improvement in loading speed. Increasing speed and decreasing data makes a huge difference to phone and tablet users, and we are already seeing positive feedback in the form of increased traffic.
Behind the scenes, this website integrates seamlessly with each shop's stock-control and point-of-sale systems. As much of Lunn's jewellery is absolutely unique, it is automatically removed from the website as it's sold on the shop floor. Conversely, as sales go through our e-commerce systems, stock control is notified and items are removed from the shop window.
This simple automation/integration increases productivity and - critically - improves the customer experience. With further innovation planned across the site, it's a space worth watching.