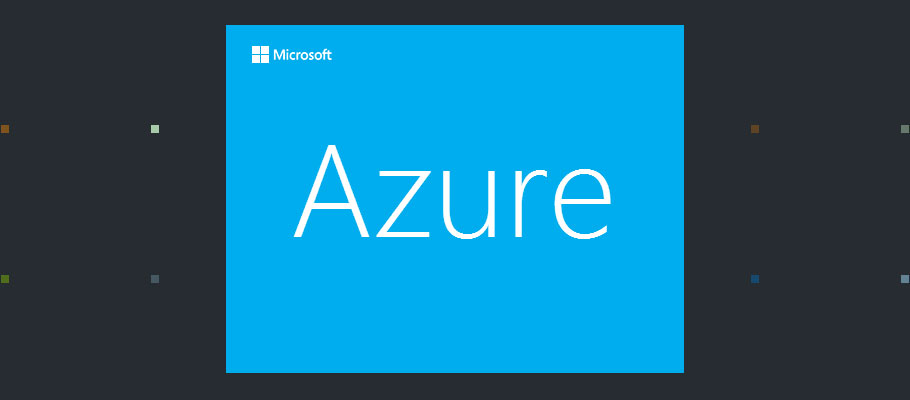 Microsoft Azure struggles to perform
Microsoft's Azure cloud services have been suffering a series of outages that prevented access to various Web services across the world.
The Azure service status reported "Starting at 18 Aug 2014 17:49 UTC, we are experiencing an interruption to Azure Services, may include Cloud Services, Virtual Machines Websites, Automation, Service Bus, Backup, Site Recovery, HDInsight, Mobile Services, StorSimple and possible other Azure Services" in the US, Europe, Japan, Brazil, and the Asia Pacific region.
Here at Silverink, we've been working with Azure alongside Amazon Web Services and Google Cloud as a means of delivering world-class, scalable website services directly to our clients. We have to say that whilst Azure has improved greatly over the past year - particularly its Portal UI - performance and reliability still lag noticeably behind the competition.
Hopefully Microsoft can stabilize its cloud services, offering the kind of competition this sector needs to drive innovation and reduce costs for the Web development industry and website design-focused consumers alike.