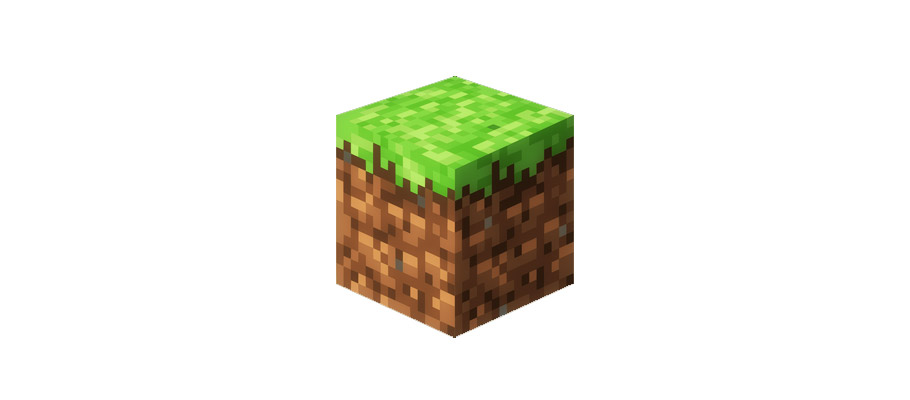 Microsoft buys Minecraft developer Mojang
The deal has gone through for a whopping $2.5bn, with all three founders Markus Persson, Jakob Porser and Carl Manneh leaving in the process.
Minecraft - in case you haven't noticed - is the world's most popular computer game. It's currently #1 in the Xbox online game charts and boasts over 100 million PC users to boot.

Its developers Mojang hauled in $326m last year and the Mojang blog confirms that this level of corporate business brought its own pressures:
"[Persson] decided that he doesn't want the responsibility of owning a company of such global significance. Over the past few years he's made attempts to work on smaller projects, but the pressure of owning Minecraft became too much for him to handle. The only option was to sell Mojang. He'll continue to do cool stuff though."
The genius of Minecraft was creating an environment and online community with no rules. The structures are created randomly each time and there's no single goal beyond survival. This open-ended premise combined with social networking to create an incredibly vibrant eco-system of engaged game players.
Although its three senior shareholders have left, the rest of the Mojang team is to be absorbed into Microsoft Studios. We are assured Microsoft is dedicated to growing the game "in an awesome way".