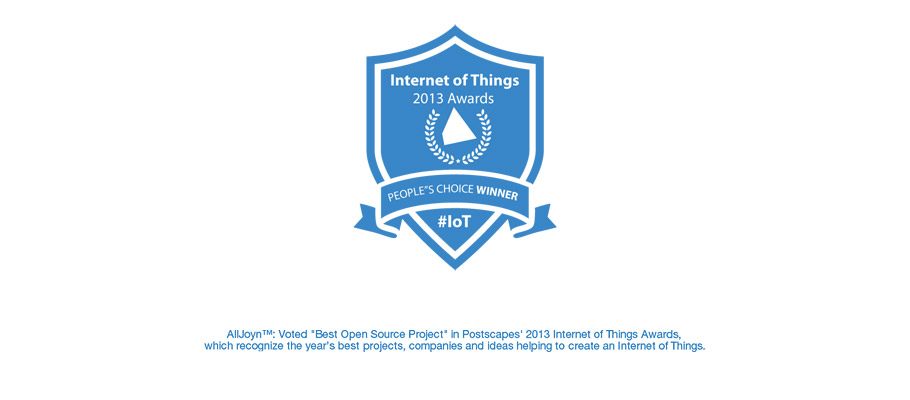 Microsoft joins open source Internet of Things platform
The Internet of Things - an all-encompassing term for the interconnectivity of everyday devices - is estimated by Cisco to be a $19 trillion market.
This week Microsoft staked its claim by backing the AllSeen Alliance. It may sound like a Rebel faction in the Star Wars universe, but the AllSeen Alliance is in fact an open source code framework that enables devices to discover, connect and interact with one-another.

Microsoft has always been up-front about its plans for home automation (some might say domination) using the Xbox One console. Now we know how it plans to achieve this goal.

The AllSeen Alliance was created last year by The Linux Foundation and its AllJoyn project targets devices in the fields of Connected Home, Smart TV, Smart Audio, Broadband Gateways and Automotive.
Until now, many of the world's largest vendors pursued their own standards for device interconnectivity. Apple and Samsung continue to develop independent strategies for an Internet of Things. But with 51 major corporations now signed-up to AllJoyn - including Panasonic, LG, Sharp and now Microsoft - the open-source approach is gaining traction.
Where this path leads Web development in general, and webdesign in particular, is less clear. Users continue to drift from standard browser-based activity toward embedded apps and interfaces. But with the world on the brink of interconnecting almost everything you can imagine, one thing's for sure: we're gonna be busy!