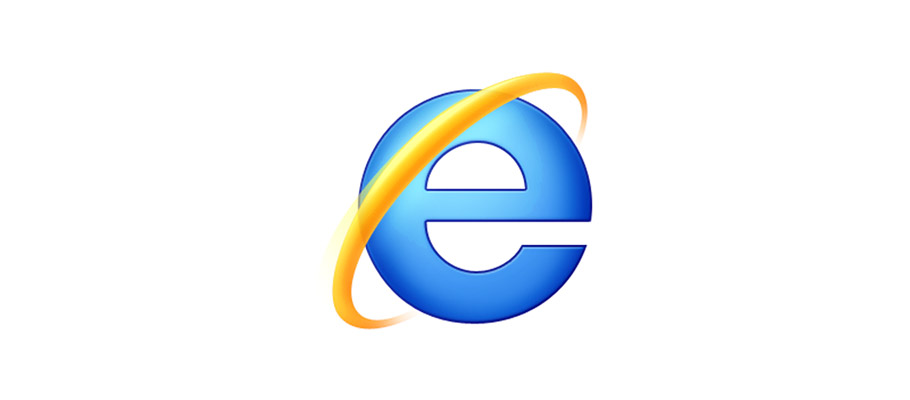 Microsoft phasing out support for older browsers
From January 2016, Microsoft will only support the most recent versions of Internet Explorer available for any supported operating system.
So, for example, only IE9 will be supported on Vista and Windows Server 2008 SP2. Similarly, IE10 will be supported on Server 2012, and Windows 7 & 8 will only support the latest version of Internet Explorer - currently IE11. Earlier versions - like IE7 on the now-defunct Windows XP - will no longer be supported at all.
For website designers, supporting legacy browsers is extremely time-consuming and Internet Explorer has become synonymous with Web development headaches. It's not unusual for customers to expect the very latest Web features to work on their 5yr-old copy of IE8. And as we all know, 5 years is a lifetime in Web technology.
As previously reported, the other major browsers including Safari, Firefox and Chrome all auto-update. They only support the latest version of their software, making customers faster and more functional, not to mention a whole lot more secure!
So supporting new Web standards in old version of Internet Explorer has become notoriously costly and difficult for everyone involved - Web developers, customers and Microsoft too. It's difficult to imagine anyone not welcoming this news and with any luck it should spell the end of IE's market-fragmentation for good.