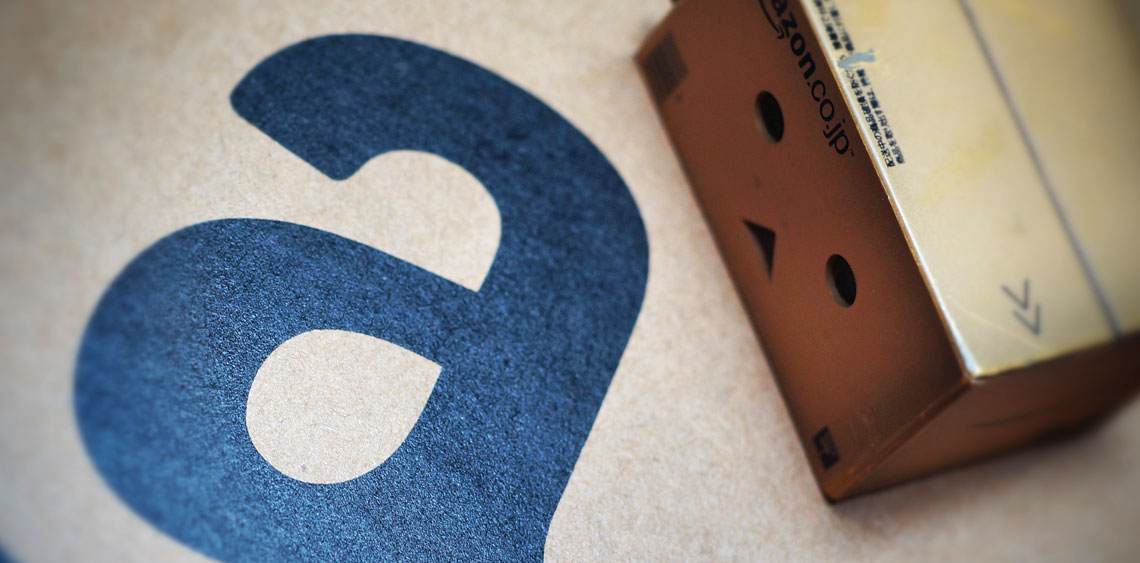 One Click For The Web
Seems everyone wants to make our online purchasing experience on the web better.
Amazon have announced a "login and Pay with Amazon" service throughout Europe.
It will allow Web Developers to hook into their payment system (a bit like integrating Paypal into your website). The company will take 3.4% and 20p or less for every transaction.

Good for websites that may not have an internet Merchant account and with no set up fees/monthly charges it may be worth adding to get those extra sales (and provide users with an easy way to purchase).

This comes hot on the heels of Apple's new ApplePay initialive rolling out next year, allowing purchases both in the real and virtual worlds with your iDevice.

Providing your customers with many options to buy is great, but you will need to weigh up the advantages and associated costs as to whether it's worth it.

If you would like more information on integrating any third party payment systems into your e-commerce web site don't hesitate to get in touch.