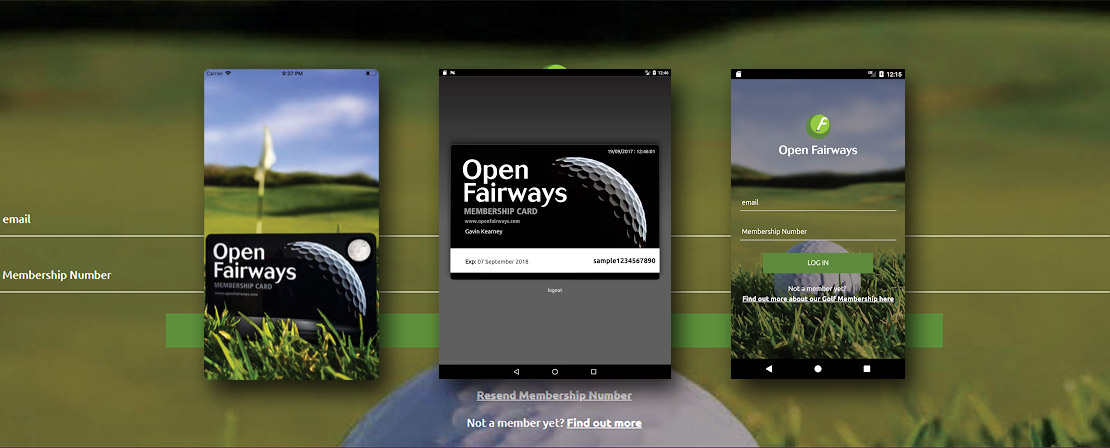 Open Fairways launches mobile app
Open Fairways, founded in 1995, was Ireland's first golf-incentive company. Today their Privilege Card will get you "4 for the price of 2" deals at over 1,000 of the world's top championship courses.
Silverink has worked with Open Fairways from the outset. We designed their glossy membership books, published their first website and continue to support their digital journey. In many ways, the two companies have grown up together.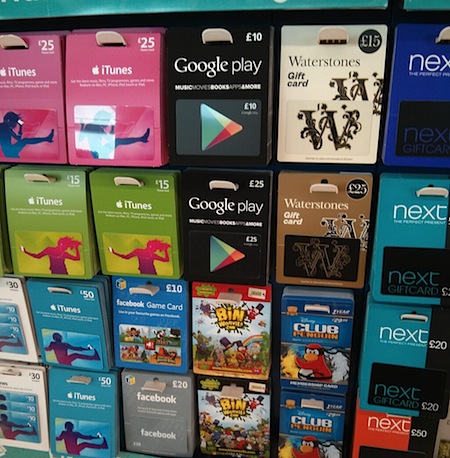 One recent development required point-of-sale integration. You know those gift card racks at the Tesco checkouts? Well across the UK now, inbetween Google Play and Amazon, you can find the Open Fairways Digital Membership Card.
Developing this workflow - so the card activates at the till, redeems on the Open Fairways website (via configurable 3rd party APIs) and validates at the course - required some funky development.
But we didn't want the guys to have to come back to us every time they get a new corporate deal. So we built this administrative Partnership capability directly into Easibuild. This means they create bespoke corporate card offers in-house at the click of a button, defining parameters like expiry date, unique/generic code-validation and optional redemption endpoints/security-field requirements themselves. All without having to even look at a nerdy developer.
The last piece of this jigsaw was creating the digital card, so customers can prove they're members and grab those great discounts at the clubhouse. We developed cross-platform apps of course, for both Android and iOS. And a Web app too, just for good measure.
Next steps? We've loads more great ideas for this app. We're looking at features like Nearest Courses (with Maps/directions), Scorecards, Players' Journals and Corporate partner-administered sections. Plenty to keep us busy .. and when we're not? Well if you play at all, Open Fairways is well worth checking out.