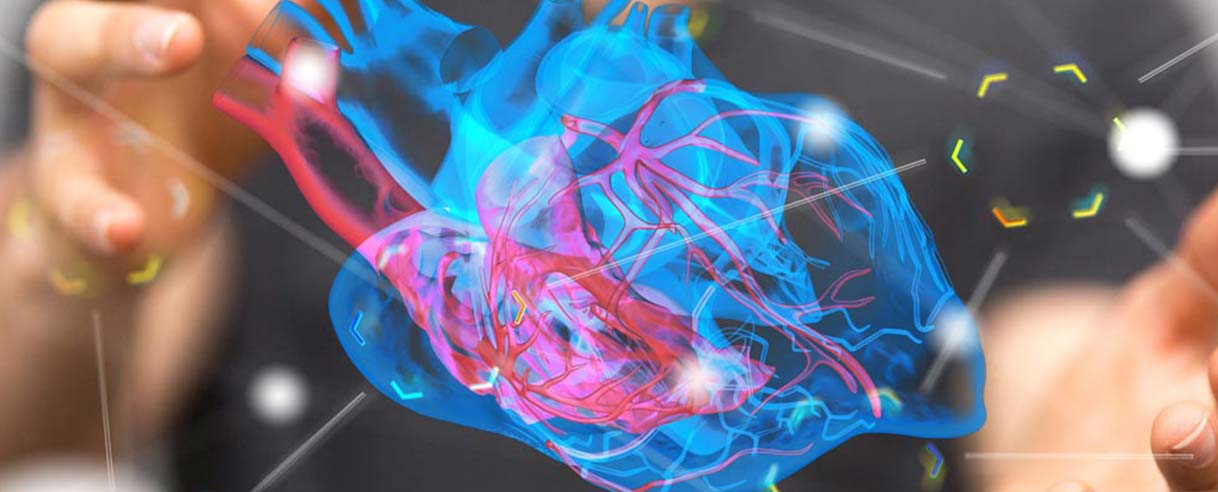 Responsive Web Design For Intelesens
New Year, new Web Site! We are pleased to have launched a new responsive Web Site for local Medical technology company, Intelesens.
Intelesens is an established medical technology company that has developed a portfolio of intelligent, wearable, non-invasive, wireless vital signs monitoring devices for the hospital and home patient monitoring markets.
Intelesens approached us requiring a new responsive website with ability to edit content. Their existing site had been up for a while and lacked any kind of Content Management, with updates taking time and having an associated cost.
We produced a clean responsive site based around their existing brand guidelines. Using Easibuild we will be creating a customised CMS adapted to their requirements.