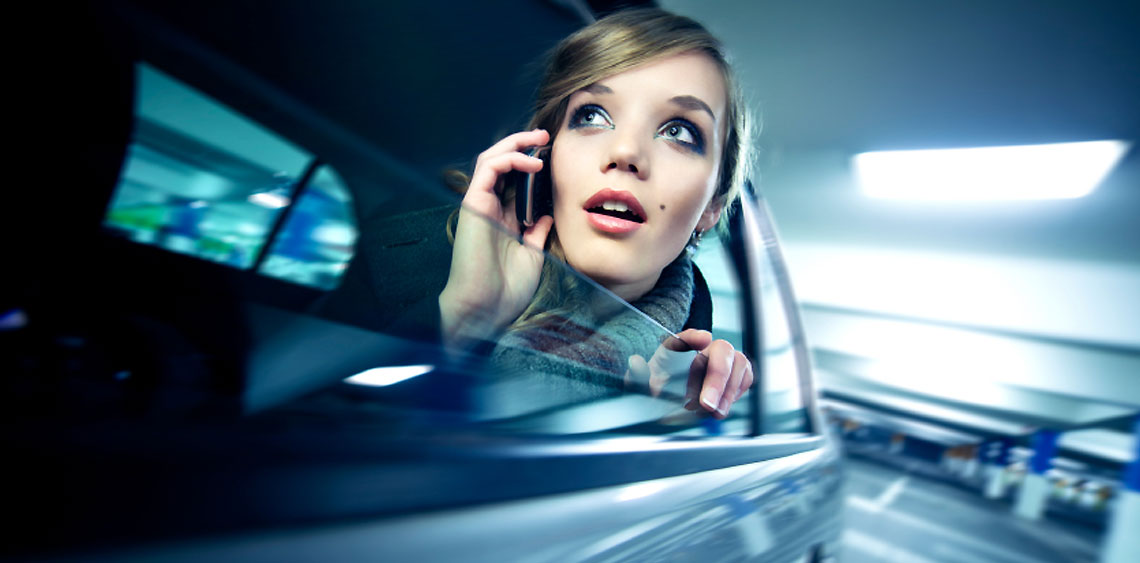 Sell more online with a responsive design
We can't stress enough just how important it is to have a progressively enhanced, responsive website.
If your site is not designed with a mobile strategy in mind you are losing customers, no doubt about it anymore.
New data recently published shows just how much mobile is taking center stage. 55% of all time on retail sites is using a mobile according to research from comScore. We know that in Northern Ireland things move a little slower but looking at our own clients statistics we can see that Mobile and tablet combined make up 60 odd percent of visits to one of our Belfast based e-commerce sites.

Research indicates that by 2017 global mobile commerce sales will top $100 billion!! Surely everyone wants a bit of that pie.

It's not all about mobile though. Internet users are pretty savvy and they will split their time between desktop and mobile. I've found myself visiting a mobile site then using the desktop (my laptop) in the evenings to actually make the purchase. Consistency across devices is really important and another reason why we are such strong advocates of a responsive approach.

At Silverink we can be a bit particular about optimisation but what is under the hood is as important as that snazzy interface. Delays will hurt your conversions, losing you customers and sales/leads.

We are really proud that our sites are blazingly fast, hosted in Belfast on a dedicated Server, with hand written code that is optimised individually for each of our clients. Sure, an off the shelf system is cheap and templates look great, but as we know one size rarely fits all.

If you want to maximise profit you need to invest and a tailored responsive website, combined with an effective social marketing strategy. It would easily be the most cost effective means to promoting your brand successfully.