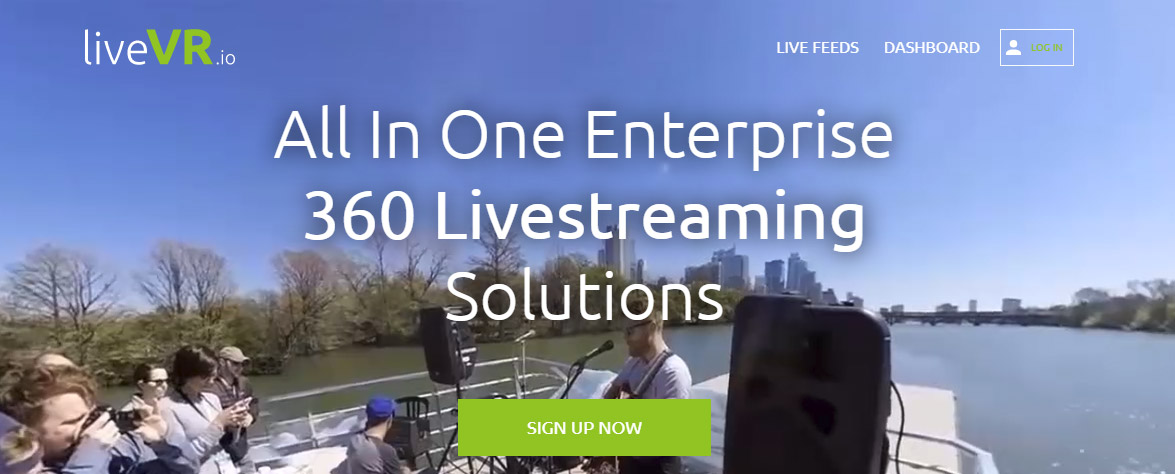 Silverink dons chaps and strides toward SXSW2018
Your trusty developers hit the road with nothing but 360 livestreaming platform, AR music app and freshly-sharpened spurs
SXSW is the world's biggest tech, interactive, music and film conference. We're headed to Austin, Texas with a couple of surprises up our sleeves.
First, a prototype Belfast Music app for tourists - incorporating GPS and AR elements - for an immersive, informative journey through our rich musical history.
Second, we are demonstrating the latest incarnation of livevr.io Keep your eyes peeled for 360 livestreams direct from Austin over the coming week.
And last but not least, we are aiming to hit as many cutting-edge conferences, meetups and gigs as humanly possibly within a single week.
Wish us luck y'all!