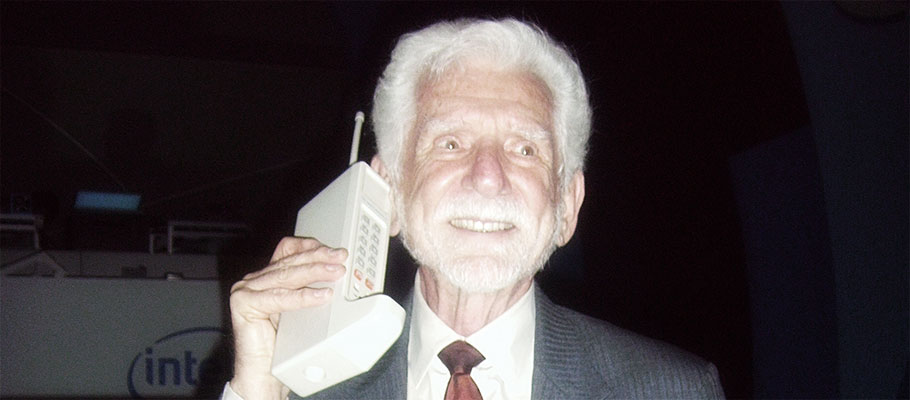 The rise and rise of the chunky phablet
Whether it's a phone that looks like a tablet - or a tablet that works like a phone - one thing's for sure: large-screen portable communication devices are where it's at.
International Data Corporation - the American IT market research company - has estimated we'll buy up to 175 million phablets over the coming year. That's more than laptops, netbooks & chromebooks combined.
IDC defines the phablet as a smartphone with a 5.5" - 7" screen, and says this explosion in popularity is partly down to Apple's much-anticipated venture into the large-screen market next week. That, and the growing social acceptibility of whipping one of these monsters out in public!
In truth, it's a predictable and growing trend. Large phone sales more than doubled over the past year and now comprise 1/3 global smartphone sales. Plus it makes sense from a vendor's perspective. True innovation has tapered in recent years. So with processor-power barely used by an increasingly cloud-centric public, it makes sense to focus on the easy win: BIGGER SCREENS!
For the Web designers amongst us, this is a welcome development with reservation. It's wonderful to have our lovely creations displayed in ever-greater resolution .. but with Apple's upcoming hardware boasting 3x Retina displays, our target-platform continues to fracture.
Happily, you can leave those technical details to us!