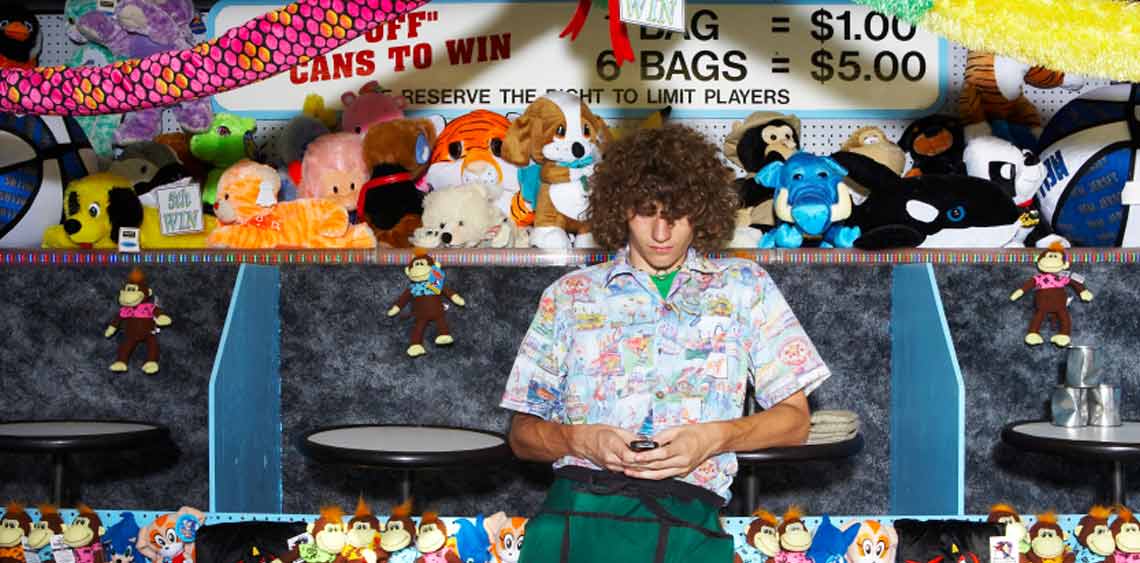 The value of Professional Web Design Services
We all love a bargain. There's nothing wrong with that of course.
If you can get a service cheaper from one supplier compared to another then it seems like a no brainer to go with the cheapest.
Unfortunately with the internet though, there can be so much smoke and mirrors that it can be hard to see the difference between a £500 website with £5 a month hosting and a £5000 website with £50 a month hosting.
A website is a bit like a piece of string. Until you define functionality there is no way of realistically measuring expected costs. It would be like approaching a construction firm and asking for a price to build a house. You aren't sure of the land you require, how many rooms, how much furniture you have etc. If a Web Designer gives you a price without any of the functionality tied down then be very wary, they probably lack the experience and are just looking to get the work in.
So before even shopping around for quotes tie down your functionality and expectations. Firstly, map out your structure. It might look something like:
home
about us
Shop
Gallery
News
Contact
Then break down your requirements for each page. You may want a slideshow of images on the homepage, social network integration, or latest news and products from your shop. The more detailed you are the more accurate the quote / less likely it is that the job will be below your expectations. You don't need to factor in all functionality. If the firm you are getting a quote from are good then this will merely be the start of a conversation. They should be able to see the gaps in your requirements and advise. Good Web Development companies don't just want to make a quick buck from you. A long term partnership will benefit both businesses!
So you have your functionality requirements, now to think about design. Aesthetics are often very subjective. What someone likes another person may hate. Trust your Web Designer. The more faith you can put in the company you are paying to design a site the better the end result should be. To help them, send across links to sites that you personally like, but understand that what you like may not be what will draw customers to your website. If you have pre existing branding then the site should be based around that. If you already have a style guide then ensure your Web developers use it. More importantly is who will be viewing your site and on what device. Let the developers aware of your target audience, the devices you expect them to be using. Ensure you get options for a responsive website design, not just desktop.
If you don't want a completely original design then consider templates. Personally, as someone who loves Design I'm not a fan (if you don't mind the fact that you may come across your website design elsewhere then grand). Just make sure you understand a template is just that - it's not unique and will be used by other, possibly competing companies. Good design is really important, your brand will change customers opinion of you, both positively and negatively.
As well as the design you need to think about how it will be managed. You could use an off the shelf Content Management System like Wordpress. Again though, be aware that one size fits all systems can be complex to manage depending on your own skillset. Our own experience is that customers tend not to use what they've paid for unless it's easy and intuitive. Wordpress and other free systems have certainly come a long way, but there will be a learning curve. See what the Developer recommends and do a bit of research yourself to make sure you are confident that you will use it. If you just don't have the time to update your site then make sure the Website developers know this. Be honest with yourself. It may be easier just to pay for content updates. The Design company may still use a CMS but make sure you get an hourly rate and an idea of how much changes are likely to cost.
Hosting is also really important. Have a look at the Web Designers other websites. Are they really slow? The hosting could play a part in this. We have our own dedicated server based in Belfast for our local clients. This means their users (mostly local also) will not need to request the data from the other side world in order to get the website. The better the server, and closer it is to your customer, the faster your website will be, the less likely it is to fall over when your content goes viral and (the not so great news) the more it will cost.
That's the basics. There will also possibly be service charges (for database backups, maintenance) and you may want a company to manage your brand online through social networks. A website can be knocked together in a few hours. Trust us though, the more time you spend at the outset, the better your chance of a successful investment for years to come.