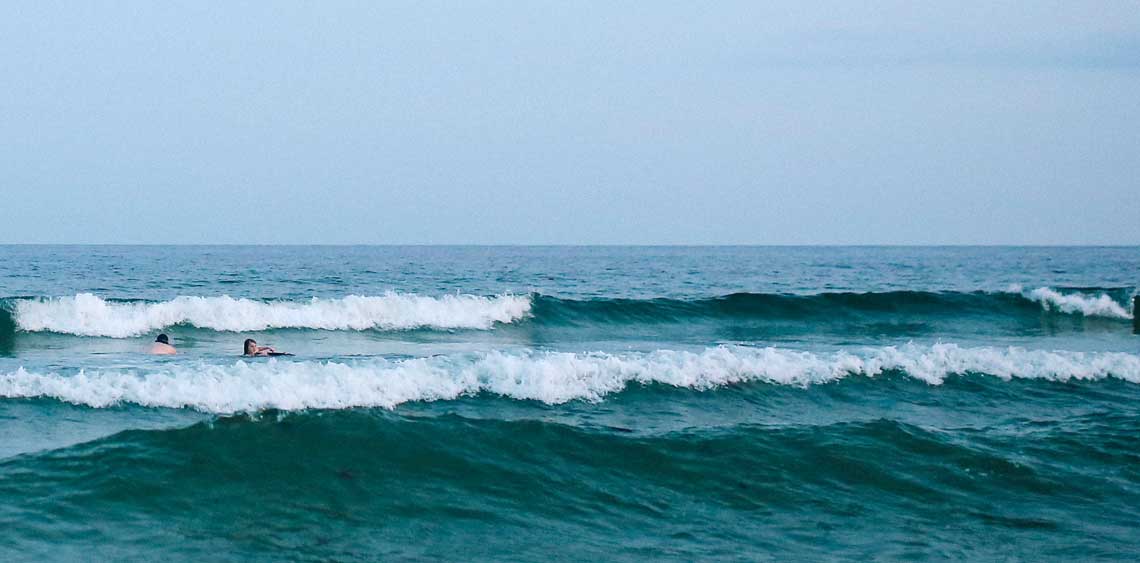 Web Developments
Thought it might be a good idea to share a few links to sites and news I've discovered in the past few weeks surfing.
Graduation Time!
Start of the summer means grad shows! A few notable graduates include:
Maddie + Tom
Their Play Doh ads are brilliant!
Ollie Arthur Banes created some great grungy prints based around "great" dictators
Glass Art
Ben Young creates beautiful pieces of sculpture using glass
Music Vault
Not design or code related but just discovered this vault of live concerts. The selection is outstanding!
Javascript Resources
A big issue with responsive website design is trying to serve the right sized images. This is being solved in the near future with the picture element. In the meantime though Dense (http://dense.rah.pw/) seems to be a good plugin to support retina displays.
Digital Photography:
Got an SLR? Stop shooting in jpg format. Here's why http://feedproxy.google.com/~r/DigitalPhotographySchool/~3/4fGeTtZ2eUc/
Mobile Development:
Apple have a new programming language, Swift. looks really simple to use and I can't wait to give it a whirl.
https://developer.apple.com/swift/