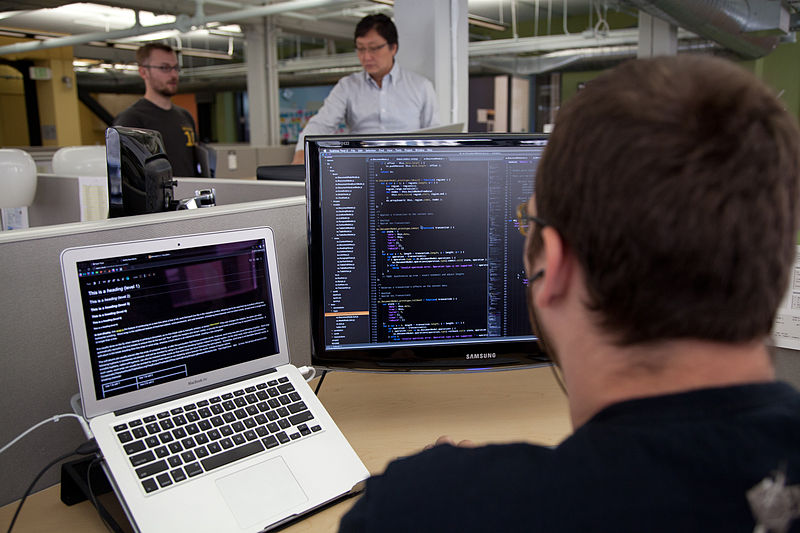 Website Specification Process
Every Silverink website project starts with a specification to outline project objectives, deadlines & budgets
It doesn't need to be long or wordy - in fact it's better if it's not! Short & to-the-point is best - here are our typical headlines:
1. Introduction - Your organisation's background, services/products & people.
2. Objectives - What is the purpose of this website? To increase sales? Spread information? Is it a minor update or a major redevelopment?
3. Stakeholders - Which groups represent your key audiences? B2B Clients? Public? Press? Staff?
4. Site Structure - This will be provisional at the outset, but it's important to agree on the main navigational elements early-on.
5. Technical Specification - Any functionality above & beyond simple imagery & text - eg. e-commerce, interaction, animation, etc.
6. Design Specification - It's best not to get too distracted with design at this stage - that comes later. But design is subjective, so it's good to know a few websites you like from the outset (as well as ones you don't).
7. The Competition - Knowing who we're up against can help ensure your new website is amongst the best in its sector.
8. Budget - Some clients are reluctant to disclose a budget. But knowing your limits helps us tailor the solution and give you the most benefit for your money. It tells us where we should focus our attention and which features to prioritize.
9. Timescales - Again, if you have a time limitation, it's important to know from the outset so we can plan the development to deliver on-schedule.
10. Point-of-contact - It's essential we have a single point-of-contact, who is responsible for liaising with those responsible in your organisation, delivering content and making decisions as required.

And that's it! Hopefully this list will help guide you through a more productive website development process.