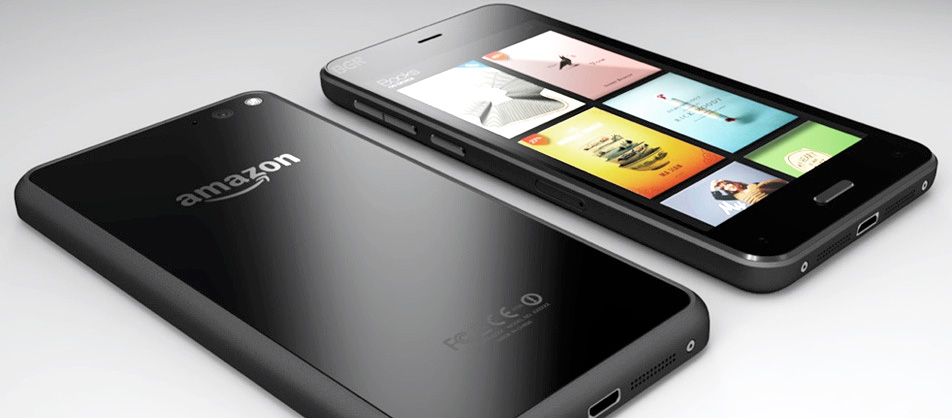 What we can expect from the Amazon Mobile Phone
With Amazon poised to wade into the notoriously fickle mobile phone market, the industry is abuzz with rumours.
Could we be about to see the first popular 3D phone interface? So Amazon launches its first phone tomorrow - 18th June - and the experts are at least agreed on the base hardware/OS. It looks to be a 4.7-inch device running Amazon's fork of Android Kit Kat with a 720p resolution screen, 2GB RAM and a Qualcomm Snapdragon processor.
So far, so meh.
What's got everyone so excited is the promise of a 3D interface, enabled by four front-facing infrared cameras. These could be used to track a user's pupils and provide imagery directly at the optimal distance for the 3-dimensional effect.
Combined with IR sensors, the result might see icons floating above the screen providing non-contact, gesture-based controls. Something similar to Leap's motion controller https://www.leapmotion.com/. It's also anticipated the phone will offer close-integration with Amazon's established retail and Prime video networks.
This is all keenly relevant to hardware manufacturers, Web app developers and Web designers alike. Yes, the phone market is cut-throat and competitive. But that same fickleness, combined with a truly ground-breaking user interface, could see legions of users swap their Samsungs and Apples for an Amazonian affair.