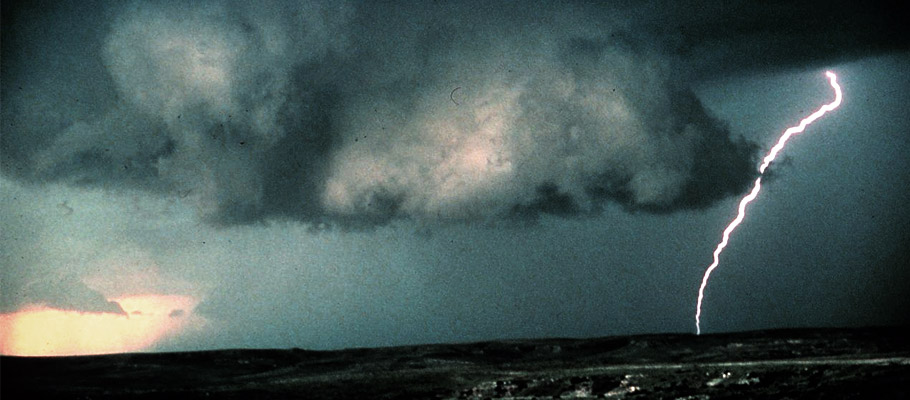 Microsoft Cloud threat to Amazon Web Services
With its cloud services revenue growing 147% on an annual basis in the second quarter of 2014, Microsoft's Azure cloud offering is growing at a much faster rate than AWS.
Azure storage has doubled year-on-year and its computing utilization has tripled. With Google's Cloud also increasingly popular and the industry embroiled in a cutthroat price war, this all represents bad news for Amazon's Web Services division.
Indeed, if Microsoft's growth continues along current lines - as it has done steadily for the past 8 quarters - it stands to overtake AWS revenue in the fourth quarter of 2014. As a relative newcomer to the cloud table, Microsoft would claim that a pretty hefty scalp.
So why is this happening? Well, there are a number of reasons. Whilst AWS remains the more mature solution, the Azure website is catching up fast in functionality and usability terms. Furthermore, its deep integration with Microsoft's Visual Studio environment makes it a no-brainer for programmers and website designers alike. And there are still a lot of Microsoft Web developers out there.
Finally, as the cloud industry itself matures, customers become more comfortable with the concept of chopping and changing providers to suit their needs. It's precisely this choice that drives creativity up and user costs down: that's always a good thing in Web development and long may it continue.